Check out our Clearance Section
Login
Log in if you have an account
Register
Having an account with us will allow you to check out faster in the future, store multiple addresses, view and track your orders in your account, and more.
Create an account
When life gives you lemons, make Lems! - Recycled and Vegan Footwear
19 Jul 2020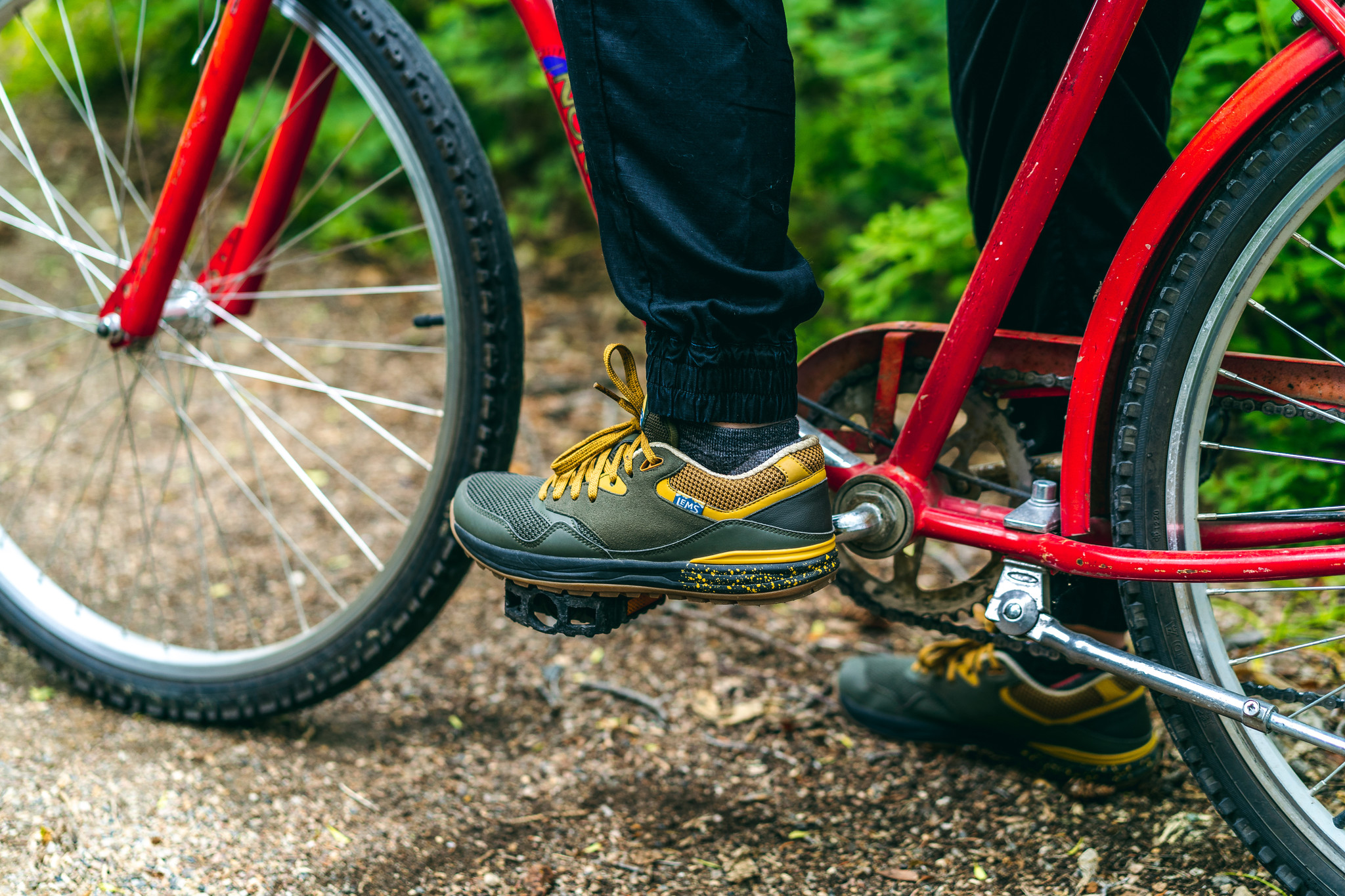 Who or what are Lems Shoes?
Lems are a sustainably minded and anatomy-driven footwear company based in Boulder, Colorado. Founder Andrew Rademacher began developing the framework for Lems after trying and failing to find a shoe that actually fit his foot. He decided to dissect his own shoes, cutting out all the unnecessary fabric and analyzing the fit. This little experiment revealed to him that the structure was all wrong, and thus began his journey in learning about shoemaking and the science of feet. 
Andrew sought to create a shoe built for nature with the natural shape of a foot in mind. The result: Lems! A shoe built for alternative sports, which lets your foot move and bend naturally with no restriction. The Lems shoe gives you the ultimate no-shoe feeling with all the support and protection you need. 
Andrew released his first shoe, The Primal, in September of 2011 after dozens of prototypes. Since then, shoes for every type of activity have been created, all with the same anatomically-driven design in mind. Lems are suited for being outside in nature, whether splashing in the river or on a walk in the woods, or in the office as the '9to5' shoe. 
What Makes these Shoes so Awesome? 
There's a lot of technology packed in Lems to keep your feet healthy, notably ZeroDrop and IBR soles. ZeroDrop soles allow your foot to sit naturally flat on the ground, correcting posture and aligning your spine, while eliminating the false heel created by many other shoes. Pairing this with an IBR sole is what gives Lems their characteristic lightweight feel. IBR stands for injection blown rubber, and it's not only flexible, it's incredibly comfortable. You can roll the Boulder Boot into a compact ball for backpacking adventures, and they are so lightweight that they won't be a burden in your pack. 
Commitment to Sustainability 
Sustainability is serious business, and it's why we love Lems! They currently have five fully vegan options, and they're continually striving to use more and more sustainable materials. They are also a corporate member of Soles4Souls, a charity which keeps textiles out of landfills by donating them to those in need. Their newest shoe, The Chukka Canvas, is the most sustainable shoe released yet; it's made of organic canvas with a fully recycled lining and laces and features a wide toe box, zero-drop platform, and IBR outsole. 
Come on into the Shop and get Your Perfect Fit
If you're hopping on a Onewheel, heading into the office, or spending the weekend at your fave camping spot, there's a Lems shoe that's right for you. Your toes deserve to chill. Pop into the shop and get the lowdown on all available styles; we know Lems will be an awesome addition to your summer adventures. 
Leave a comment